Register Now
OCSAB 2017 Summer Seminar
Thursday, June 8, 2017 - The Woodlands, Texas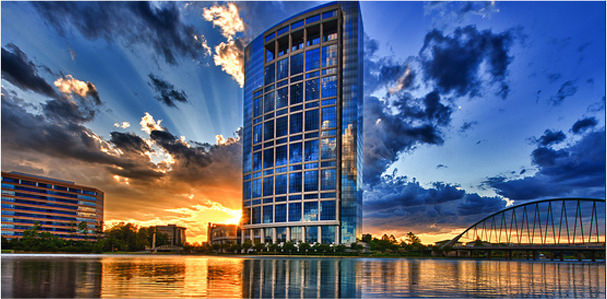 Purpose
The purpose of the Seminar is to enhance your knowledge of current OCS policies, procedures and practices. The Seminar features updates on current issues of interest to those actively engaged in offshore activities.
---
Who Should Attend
Anyone involved in OCS leasing, negotiations and/or land and lease administration. The Seminar will be beneficial to landmen, attorneys, exploration and production managers and administrative personnel who have responsibilities in the OCS. Attendance is limited and we will maintain a "stand by" list.
---
Seminar Schedule
Schedule subject to change
12:30pm - Registration Opens

Welcome, OCS Advisory Board Context & Program Overview

1:30pm

Kemper Howe & Keith Couvillion

Overview of Deepwater Production Handling Agreements

1:35pm

Andy Adams Attorney/Member - Gieger, Laborde & Laperouse L.L.C.

The Challenges and Opportunities with Proposing Secondary and Tertiary Recovery Programs Under and Offshore JOA

2:30pm

Marshall Maestri Hess Corporation

Introduction - Colin Mayhood BHP Billiton Petroleum (Americas) Inc.

3:20pm - Break

The Story of US Offshore Wind

3:35pm

Alyssa Karotkin Statoil USA E&P Inc.

Introduction - Keith Howell Statoil USA E&P Inc.

Navigating through the BOEM and BSEE Organizations

4:20pm

Panel :

Lynn Hackedorn Cobalt International Energy Inc. (Facilitator)

Foster Wade Statoil Gulf of Mexico LLC

Kemper Howe BP Exploration & Production Inc.