C.M. Van Zandt Recognition Award
2022 Recipient - Jim Bryan
---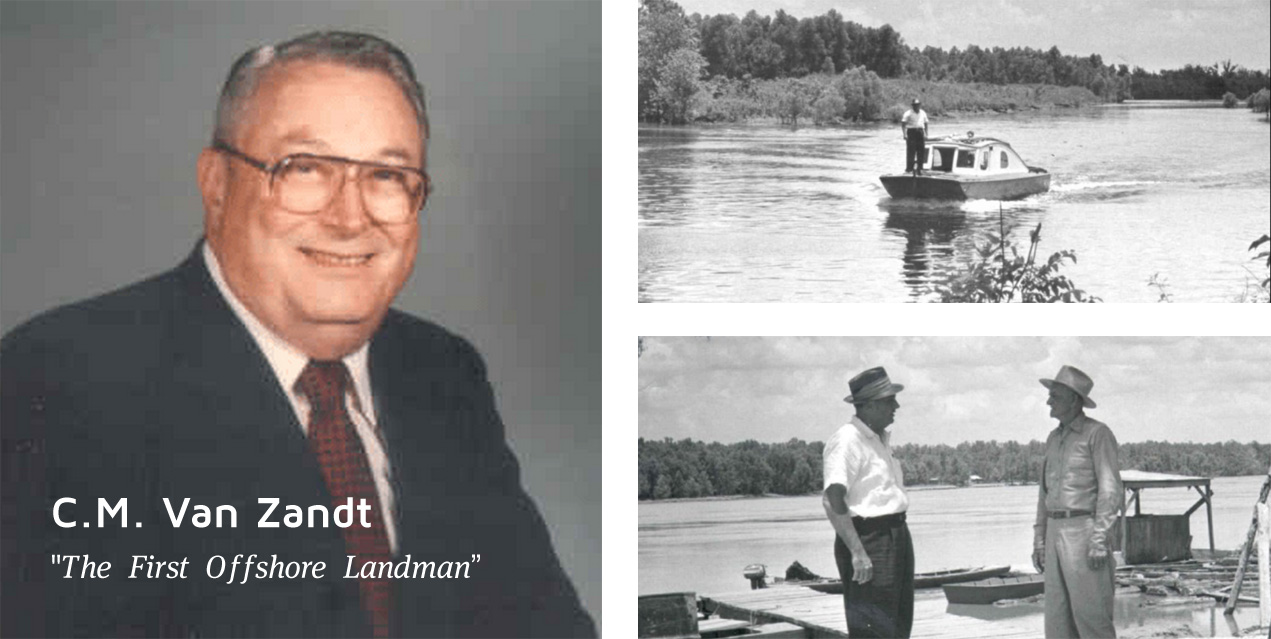 In 2002, the AAPL OCS Advisory Board established an award in the memory of C.M. Van Zandt. Van was special to many of us and an outstanding spokesman for all in our industry. He made the time to communicate and support both entry level as well as industry veterans. Van was an outstanding role model.
The purpose of the award is to commemorate C.M. Van Zandt for his outstanding contribution as a "pioneer" in the Offshore Land Management profession and for Van's commitment to help mentor, support and encourage offshore land negotiators. This award is to recognize an individual who is considered a mentor to landmen and as an outstanding industry spokesperson. Van was considered the first offshore landman.
---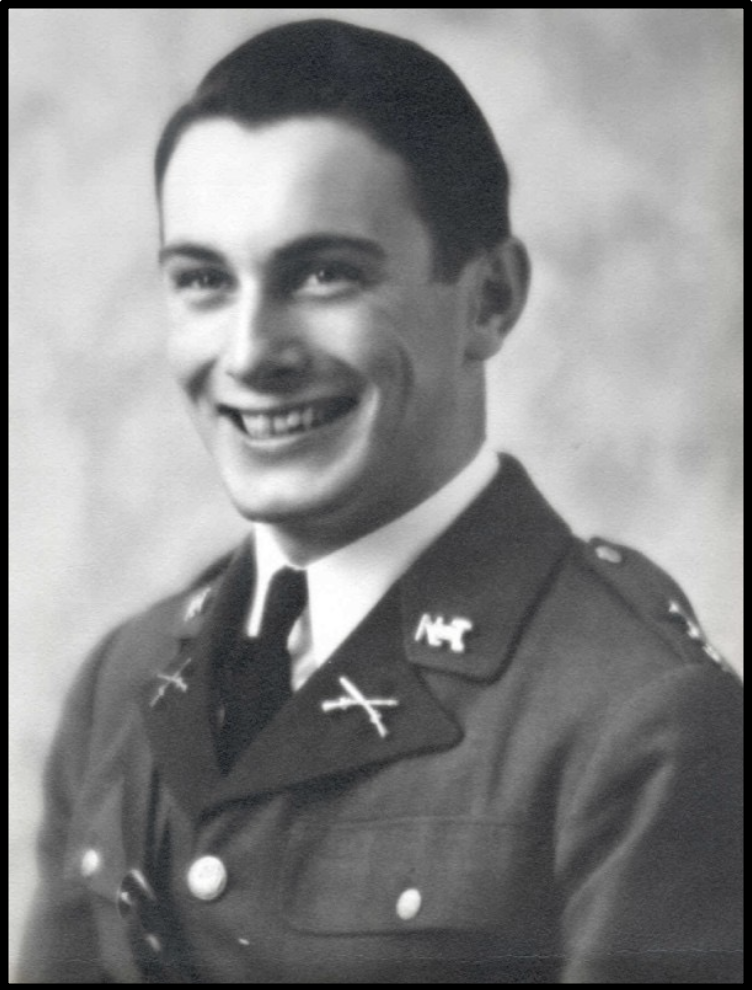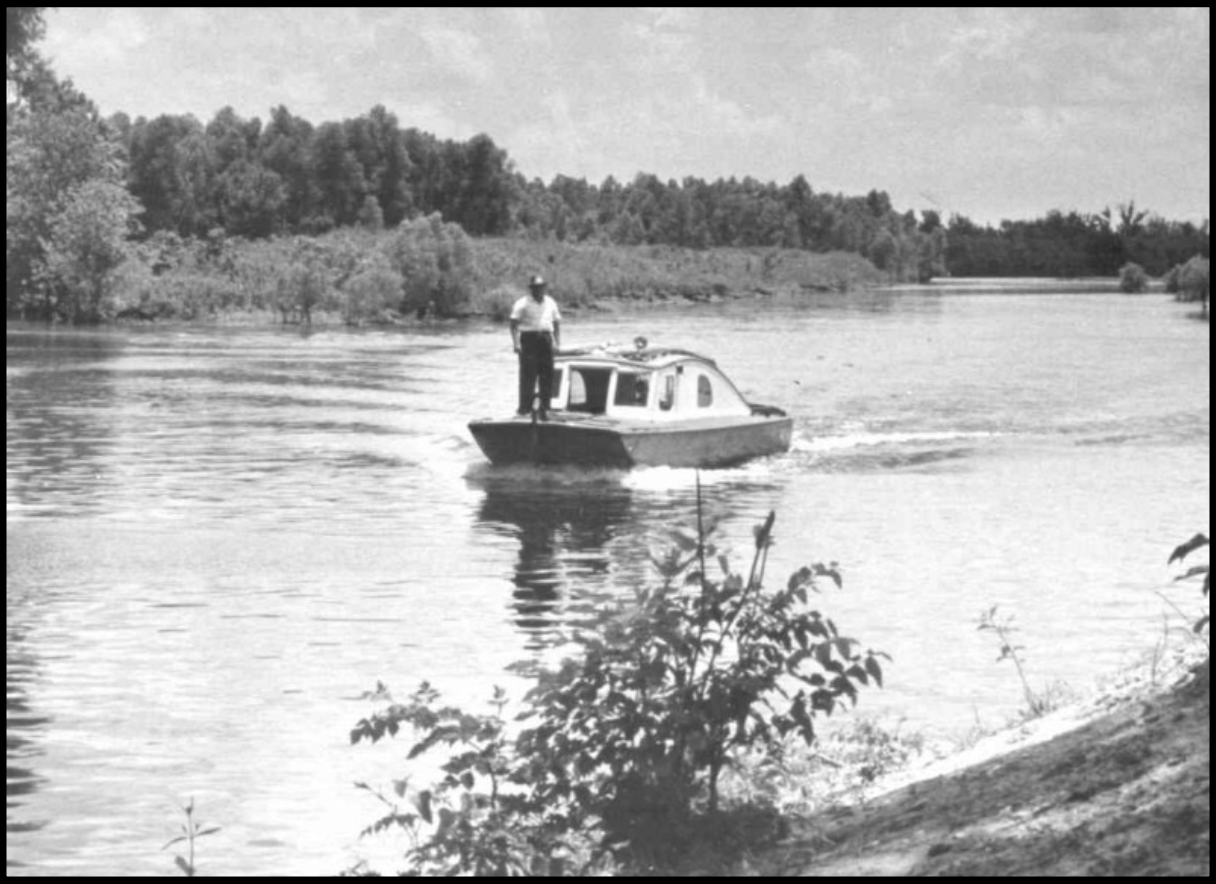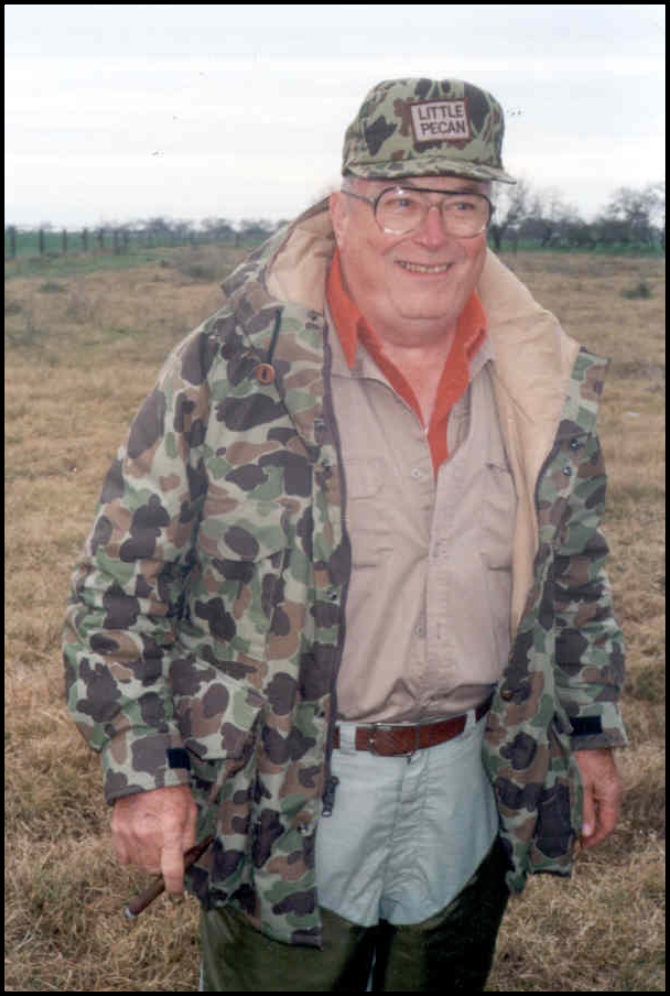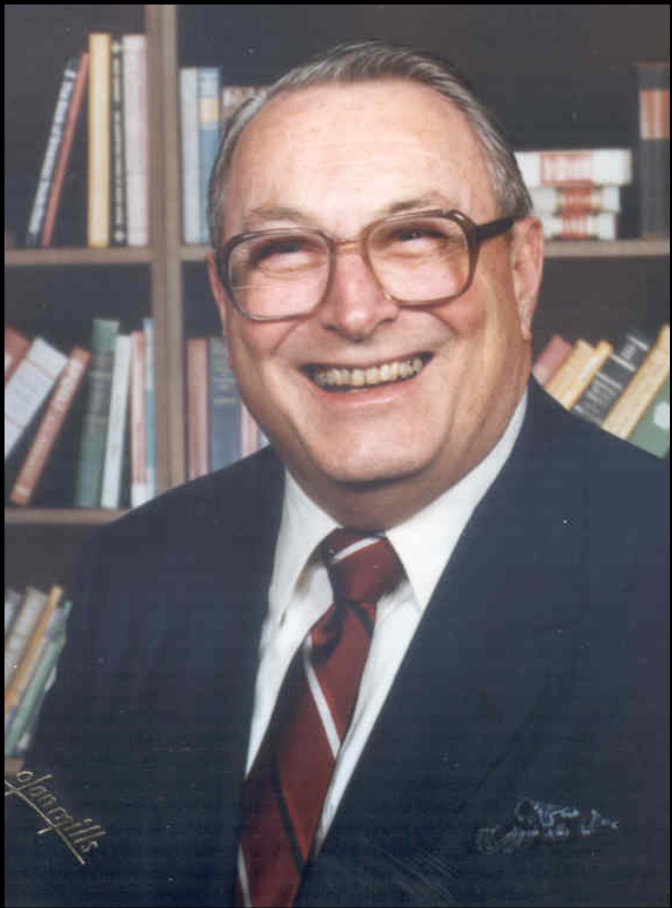 ---
The 2022 C.M. Van Zandt Recognition Award recipient is Jim Bryan.